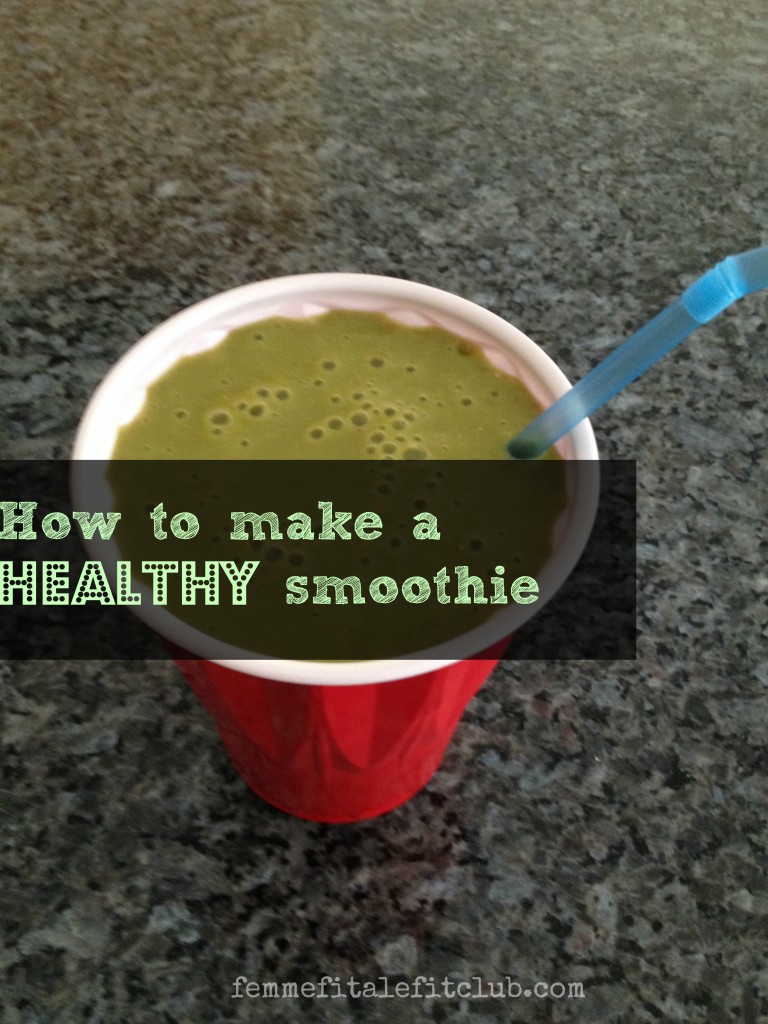 I have been drinking smoothies for years (at least since 2005) and when I first started I really thought I knew what I was doing. I started running in 2005 and added morning smoothies with protein powder to top me off post-run and I sincerely thought I was on the right path.
See my plan was, run often and drink smoothies and in 12 months the weight will peel away. I drank smoothies every day faithfully and so you can imagine how shocked I was when I measured myself a year later and learned not only had I not LOST any weight, I actually gained weight and went up 1 dress size.
How could this be? I was running 3 miles a day on the treadmill faithfully and taking my runs outdoors every Saturday in the Summer. I was drinking my smoothies every morning going hog wild adding all sorts of fruit and berries such as blueberries, pineapples, grapes and such.
What I did not realize is that my smoothies were ticking time sugar bombs. See, I was making juice-based smoothies using my very favorite Orange, Peach and Mango juice as the base. Sorry to say I was sabotaging any gains I could have possibly been making with the cardio. See, I typically added 8 to 16 oz of this in there FIRST and then piled on more fruit and half a scoop of protein powder.
This IS healthy after all right? I mean, I was getting my daily recommended allowance of fruit wasn't I?  Sure I was and going overboard on the SUGAR! Eight oz of this juice has a whopping 27 grams of SUGAR and if you double it, 54 grams (which is more than many soft drinks).
Watch my video where I share how I made the switch to creating healthier smoothies which has allowed me to stabilize my weight and give me additional much-needed energy (not from sugar). I also showcase some healthy add-ons I include to UP the nutrients factor.  Check it out.
How do you make your smoothies?  Are they ticking time sugar bombs?