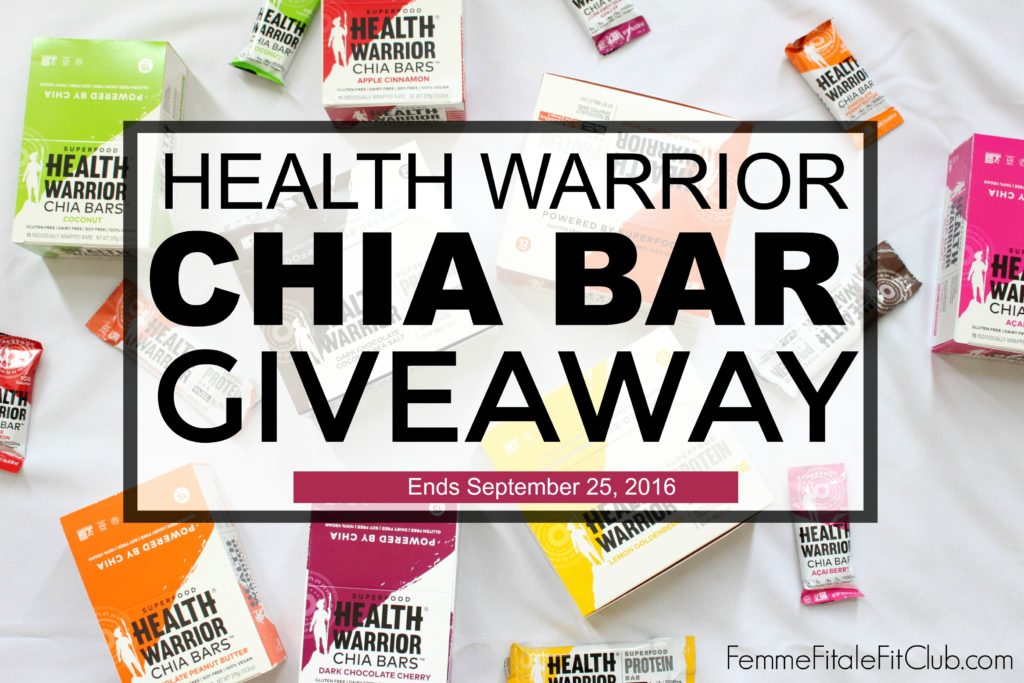 I'm back with another awesome giveaway.  I get asked constantly about healthy snacks and what to eat to support a healthy lifestyle and I have to be honest, many people discuss protein bars but I wasn't able to get with it.  I think mainly because the ingredients weren't "real" or that healthy.  My perception of protein bars changed when I tried the Health Warrior brand.
As you know chia seeds are a plant-based protein that is also considered a superfood.  Many people sprinkle chia seeds on cereal, yogurt, smoothies and even make chia pudding.  So Health Warrior took that concept and made a variety of bars to keep you going.  They are the only bar brand that has chia seeds as it's #1 ingredient by packing chia seeds into each of its 100 to 110 calorie superfood bars and protein bars.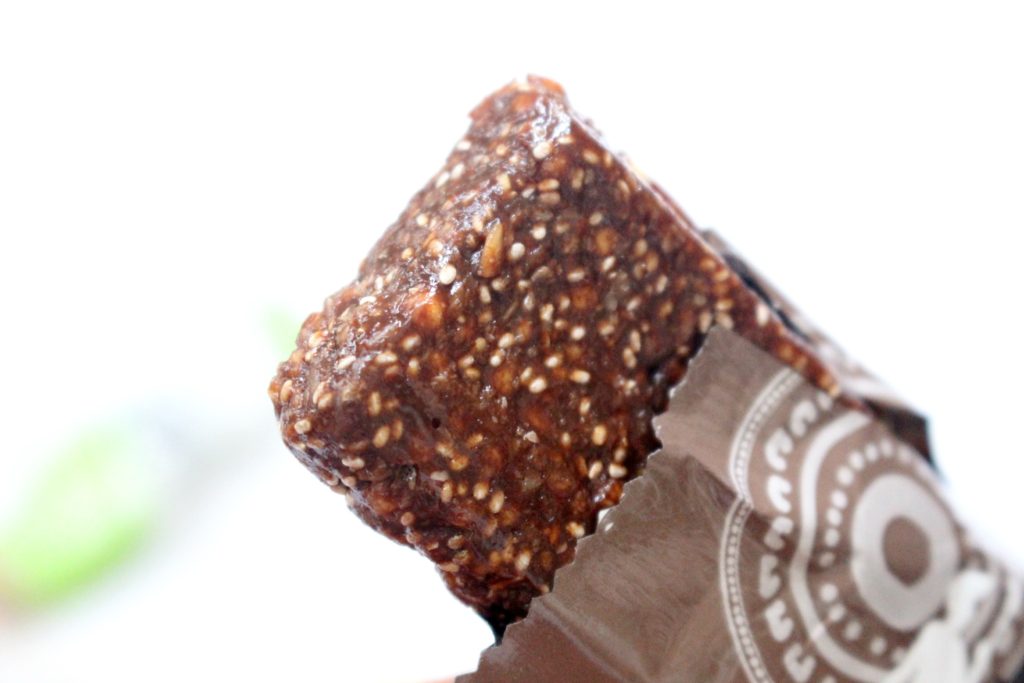 They come in a variety of flavors like:
Dark Chocolate,
Acai Berry,
Mango, and
Apple Cinnamon
Health Warrior's Superfood Protein Bars are made up of a proprietary blend of chia, quinoa, and oats, packing 10g of clean plant-based protein in flavors like:
Dark Chocolate Coconut Sea Salt,
Honey Almond,
Lemon Goldenberry, and
Peanut Butter Cacao
All bars are free of soy, whey and GMOs, making it a healthy choice for your body, and the planet.  Another reason I am excited about this brand is that they have a major campaign happening right now.
Health Warrior is passionate about inspiring better eating habits both in and out of school so they are donating $0.10 for every bar sold at Whole Foods from Aug. 24- Sept. 13 to the Whole Kids Foundation. The Whole Kids Foundation is a charitable organization that provides kids with healthy food choices by building school gardens, salad bars, and offering healthy eating training programs for teachers. By teaming up with Whole Kids Foundation, the brand aims to help children eat better and enhance school nutrition across the country. For more information, visit www.wholekidsfoundation. org. (Assets from Whole Kids).
So jump on in and enter for your chance to win:
2 mixed boxes of Chia Bars – Tropical and Chocolate Lovers (30 bars total)
1 mixed box of Chia Superfood Protein Bars (12 bars total)
Total value is $68.
Here's what you have to do to enter:
United States only
18+ to enter
Enter by 11:59 pm ET September 25, 2016
Disclaimer:  Femme Fitale Fit Club is not responsible for fulfillment of prize.  United States only, 18+ to enter.  Void where prohibited.  This post contains affiliate links.