Guest post by Patricia of Divas In Transition
The New Year is an exciting time. It brings the possibility of starting over, new opportunities, new doors etc.  Each year millions of people make resolutions. Losing weight is the top resolution. As the year goes by, it becomes harder to keep these resolutions.
Here are three tips to help you maintain your fitness resolution:
It sounds simple but taking the first step is the hardest. Why? Because before we even start, our mind will come up with excuses such as " do it later " or " start tomorrow ".  Sounds familiar? Decide today that you will begin your fitness today. Write the date down and commit to doing it that day. How about today?
It is easier to stay hydrated when it is hot. We obey our thirst. It is a complete different story when the weather is cooler. We drink coffee or hot chocolate to stay warm. Our water intake suffers during that time, but the solution is simple – Bring Your Own Water Bottle . You are more likely to drink water when you bring your own bottle water . If you don't like the taste of water, you can make your own water infusion drink. There are so many amazing water infusion recipes to choose from.
It is the time of the year when there are so many fitness challenges. Fitness challenges are fun to do . They push you not just physically but mentally. Are you willing to push yourself? Push pass the struggle? Join a fitness challenge to jumpstart your fitness journey.
//SHOP THIS POST//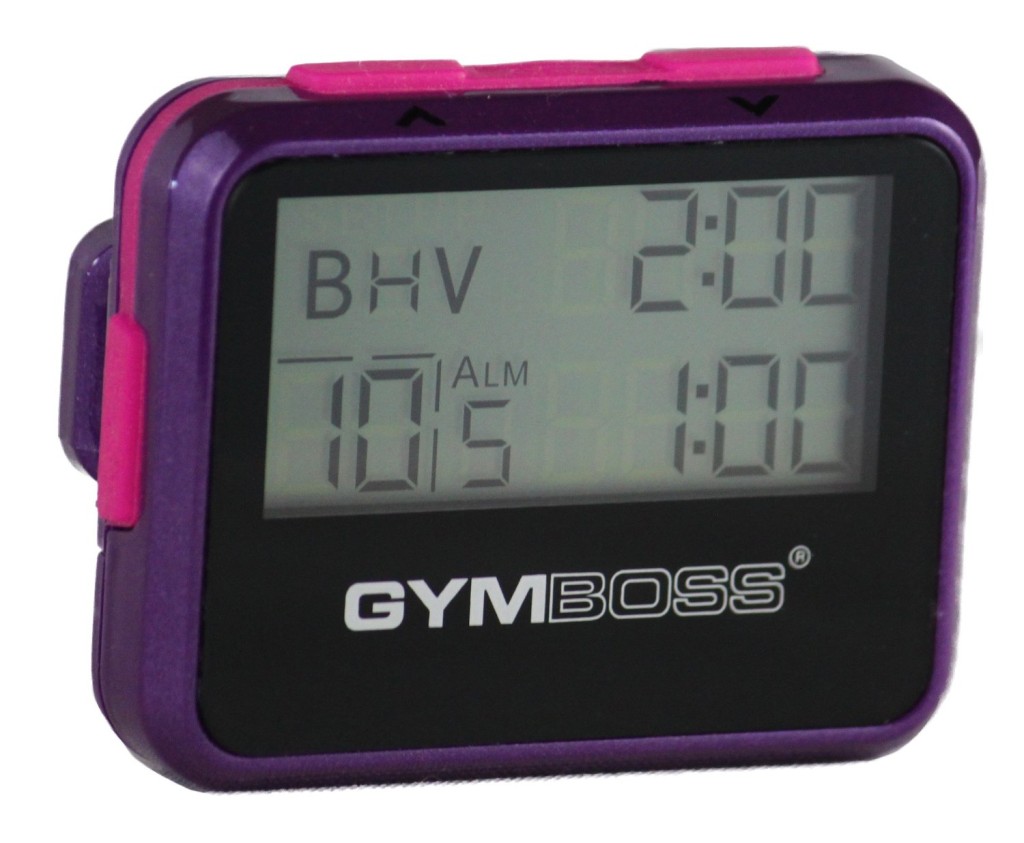 Gymboss Timer excellent for HIIT and interval workouts
Premium Infusion Water Bottles with Drink Tracker to stay hydrated
What is your fitness resolution this year?