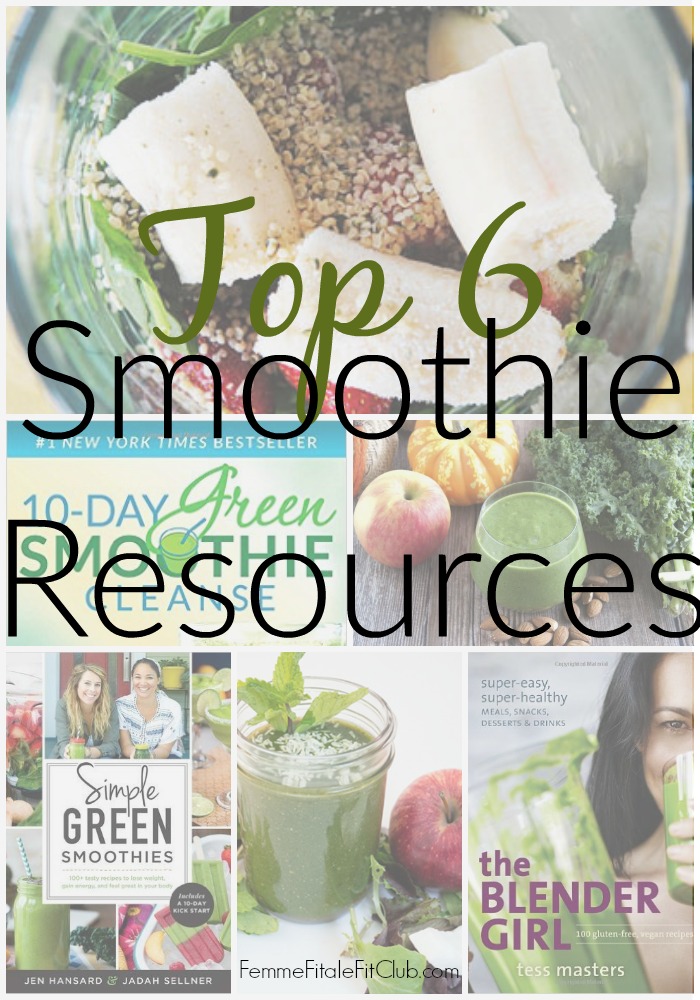 We have an amazing and awesome smoothie challenge going on called The Great Smoothie Challenge in the month of November  and many of you have been asking for resources to help you take your smoothie game to the next level so here it is – some resources I have tried, and some on my wish list to try.
Find out which of these work for you and let me know on Instagram by tagging me @FemmeFitaleFitClub.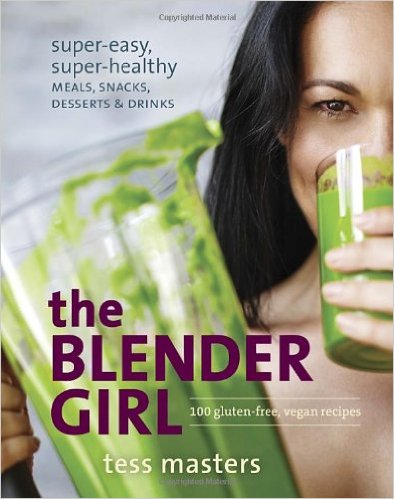 I actually purchased this book last year and it is filled with a lot of treats, not just smoothies but I added it to the list because she does share some pretty creative smoothie recipes.  She shares everything in her book from how to care for your blender, to superfood choices for smoothies as well as other raw and delicious ingredients to up the nutrition.  I enjoy this book and I love recipe books.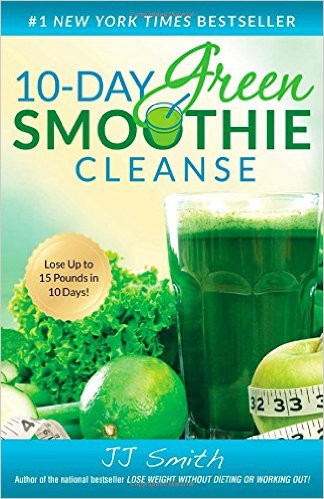 My neighbor participated in this challenge and swears by it. She lost a good amount of weight (like 10 lbs) in 10 days and had no problem sticking to the plan of replacing all meals with a green smoothie for 10 days.  It sounded a bit extreme but after the first of the year, she felt she needed to give her body a rest and this cleanse worked for her.  She's been on Steve Harvey and other television outlets and everyone I speak to who have participated in cleanse have nothing but good things to say so I added it to the list.  I've never tried it myself though.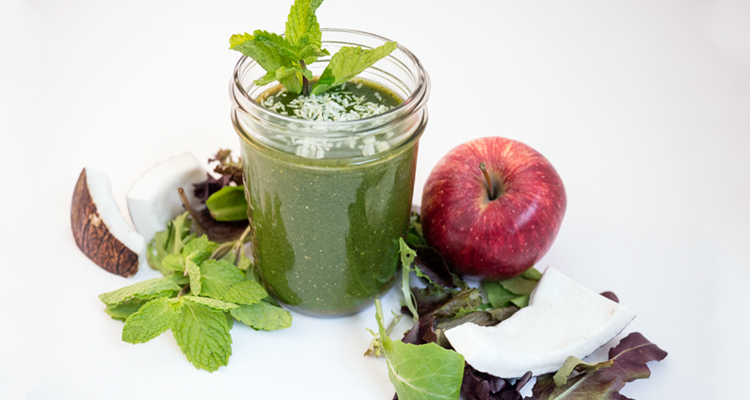 Farmivore initially started with a juice box where they delivered juice recipes and produce direct to your door.  It seemed like a natural progression to expand to offering smoothie recipes and ingredients, complete with superfood.  I loved the box I received.  All of the produce is organic, non-GMO and farm fresh.  Each box contains 10 servings, 12 oz servings and cost about $48.95 per 10-serving box.  Each week they have a new menu.  I love this service because it is convenient, creative and getting a new box each week really motivates you to stay on track with drinking healthy smoothies.  I highly recommend this service.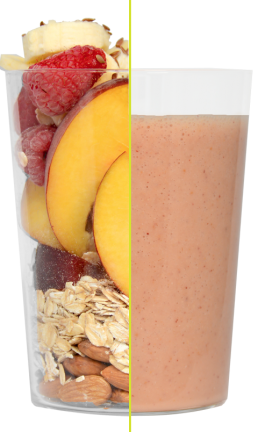 This is a new service I just found and I can't wait to try it.  The way it works is pretty straightforward.  They develop smoothie recipes and pack all of the ingredients in a cup and flash freeze it to preserve the nutrients.  You select from a menu of smoothie recipes and options, which include a mix of greens, superfood, nuts and fruit and they deliver it directly to your door.  Once you receive it and put in the freezer, when ready to use simply pull one out, put in a blender, add your liquid of choice such as coconut water, water, or nut milk, and blend.  The ingredients are organic, they offer superfood and also offer what they call "premiums" which range from cold-brewed coffee to nut butters.  My box arrives November 11, 2015 and you know I will be sure to feature it here so make sure you subscribe (upper right box) and stay tuned for that.  This sounds like a great service though and super convenient.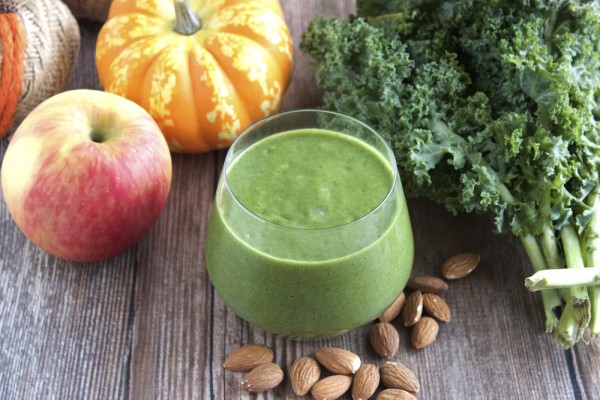 This service is another subscription box service where they deliver fresh smoothie produce to your door so you can do the blending.  Here's how it works, each week you get 5 new smoothie recipes delivered to your door, they are all pre-portioned to make 10 smoothies.  Each recipe yields 12 oz of smoothie and all of the produce are organic and farm fresh.  Sounds nice right?  I've never tried it but it is on my wish list to try.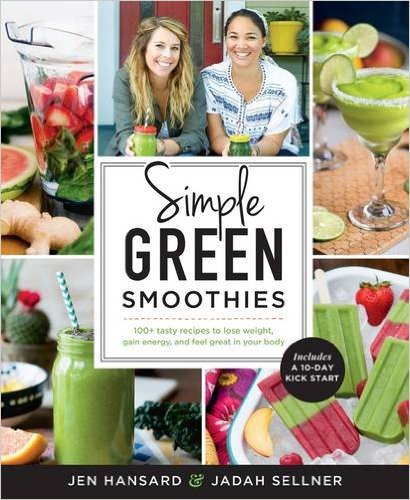 Jen and Jadah started this green smoothie movement a few years ago and it has grown worldwide.  Now they have transported their beautiful photos of their smoothies into a recipe book for smoothies.  How cool is that?  It just launched yesterday on November 3, 2015 in bookstores around the country so feel free to head on over to your local Barnes and Noble to cop you a copy.  It's on my wish list to get because they keep the recipes interesting, creative and most importantly nutritious.  Green Smoothies no longer have to just be spinach, almond milk and peaches.  I'm very excited about this book and it seems like a perfect resource for those of you wanting additional recipes for smoothies.
Conclusion
There you have it folks, my top 6 smoothie resources.  I hope you find this helpful as well as useful.  And if you try any of these services or get any of these great smoothie reads, let me know and tell me all about it.  I want to know what you think of these recommendations.
//SHOP THIS POST//
Disclaimer:  This post contains affiliate links.
Do you drink smoothies?
What is your favorite smoothie resource?