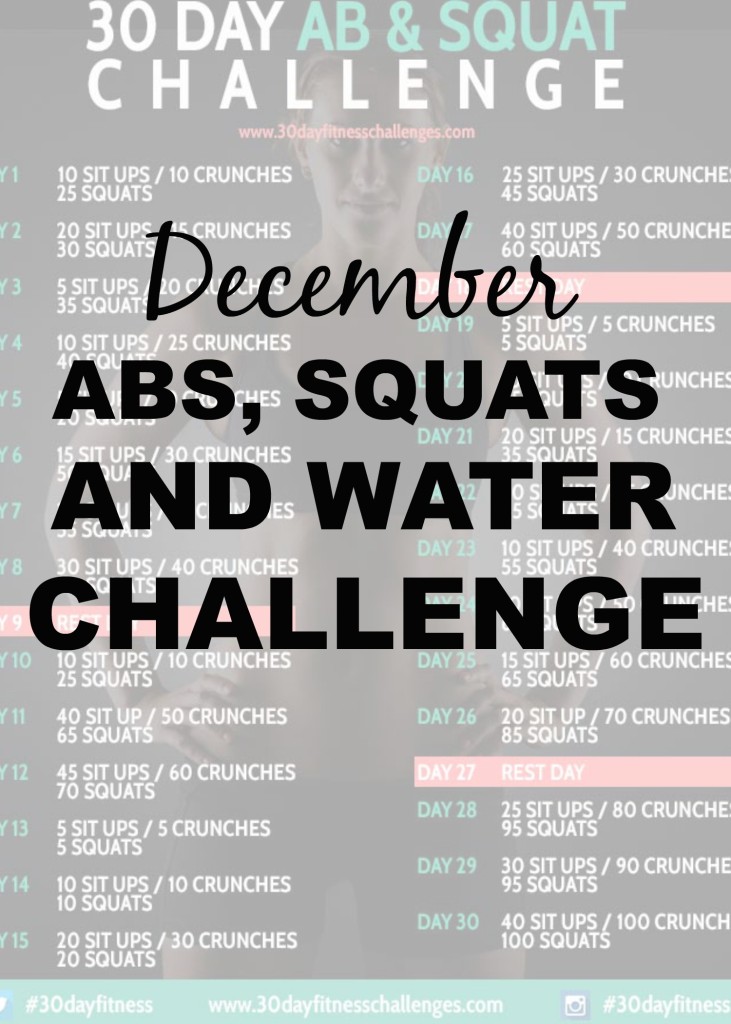 Hey Fit Family!
It's the last month of the year and we know we are going to have temptation all around us but that doesn't mean we still can't work to do our part by working out and eating right as best we can.
This month we are doing an ab, squat and water challenge.  Just like it sounds, every day we will be performing exercises working our abs and our lower body with the squats, and drinking our water daily to stay hydrated and healthy.  It's really that basic.
This is how this challenge works:
 At least once a day, every day in the month of December you pull out your schedule and perform your workout
Post pics before, during or after you exercise to encourage others to join us on Instagram, Facebook and Twitter and use hashtag

#getabsandsquats

Tag me @FemmeFitaleFitClub so I can see it and share it
Equipment needed:
Yoga mat
Hand weights if you want to take the squats up a notch
Water bottle to help with your water intake while on the go
Tips on drinking water:
Drink a glass of water about 30 minutes before meals to help you consume less calories
Drinking cold water helps you burn extra calories because your body uses energy heating it up
Calculate how much more water you should drink over the basic 64 oz with this hydration calculator
Here are some benefits from this challenge:
Stronger abs.  For flatter abs, that is made in the kitchen and you will have to clean up your eating habits.
Development of glutes, quads and hamstrings
Clearer skin
Softer skin
More energy
Get into an exercise routine habit
You will feel GREAT, healthy and accomplished
The workout is listed on the next page so make sure you print it off and post it somewhere visible where you workout so you can follow along daily.
---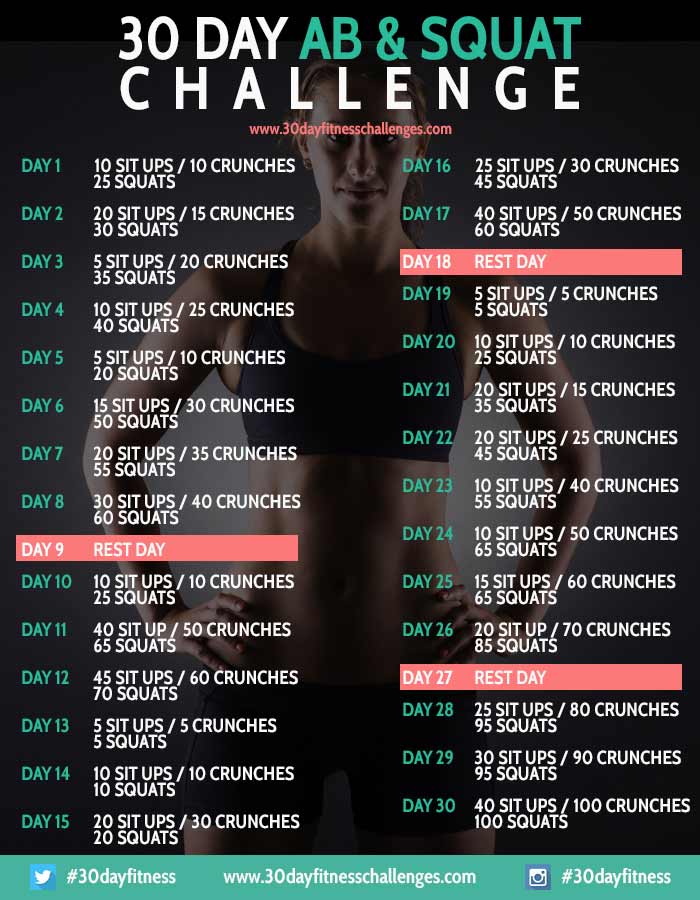 You can also download the 30 Day Fitness Challenges app for free if that's more convenient.  Search for 30 Day Fitness Challenges in the Apple store.
---
Equipment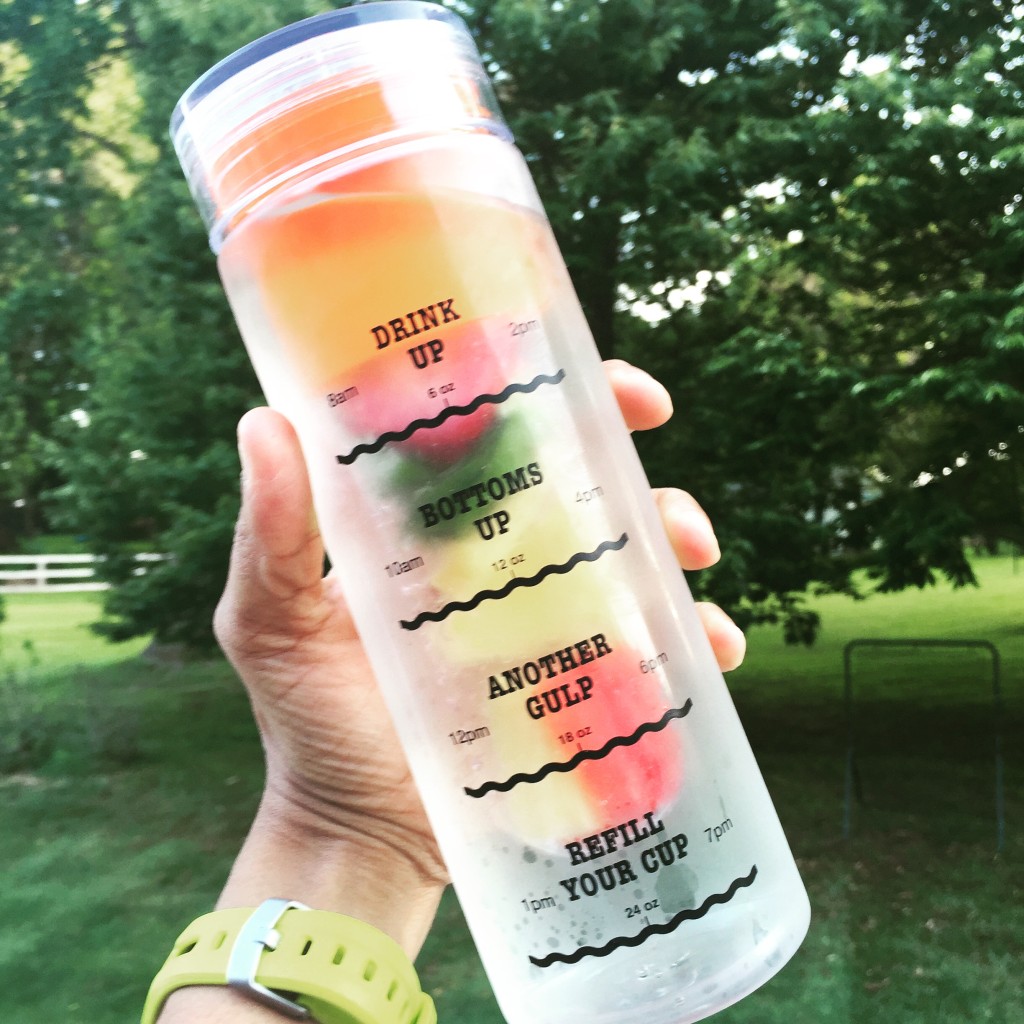 Keep a water bottle handy to help you stay on track with your water consumption.  These Infusion Water Bottles with Drink Tracker are on sale for 10% off with promo code HAPPY HOLIDAYS10.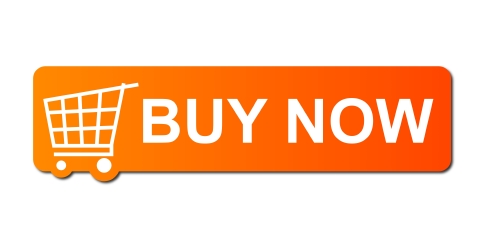 ---
Get Accountable
This challenge won't work as well if you aren't being accountable.  One way to do that is by sharing with others so join our online accountability PRIVATE Facebook group at  Femme Fitale Fit Club to help you stay on track.  Also, every time you post photos of you getting it in or drinking your water with hashtag #getabsandsquats, we can encourage you and share it with others to motivate them.
Also, join our email list and be notified of freebies, special deals and giveaways because we are ALWAYS giving away cool items related to health, wellness and fitness.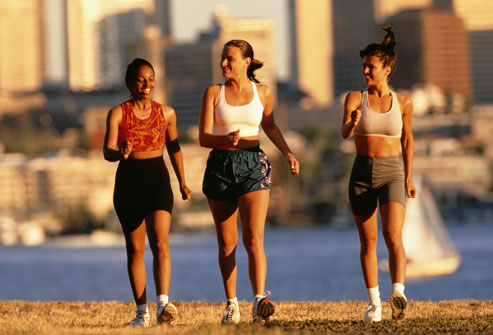 Leave a comment below that you are in if you plan to join this month's abs, squats and water challenge.
Disclaimer:  This post contains affiliate links and participate in this challenge at your own risk.