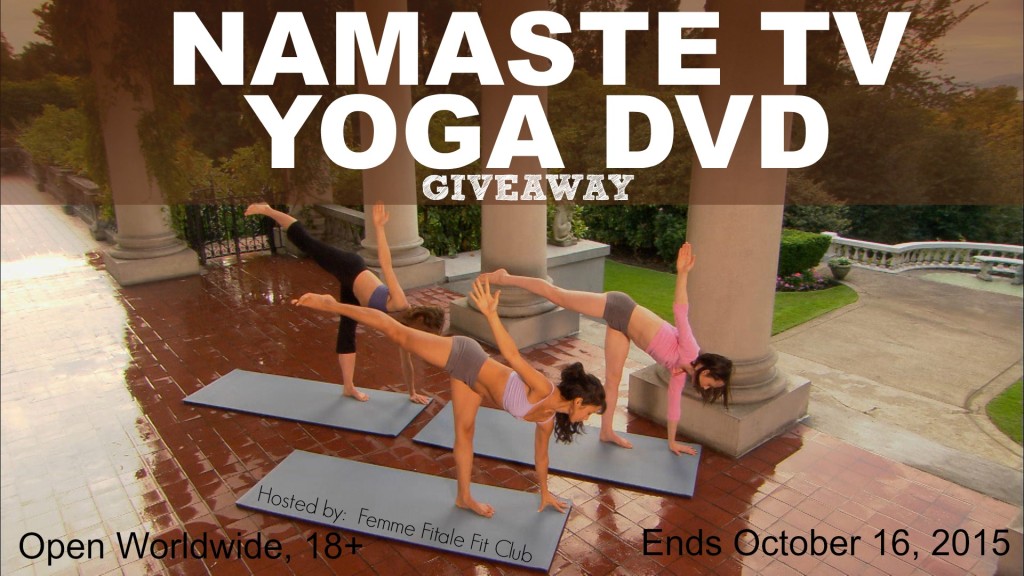 Disclaimer:  I was provided 2 complimentary Namaste TV Yoga DVDs for the purposes of this review and giveaway.  As usual all opinions are my own.
If you have been following my Instagram feed the past couple of weeks then you know I have seriously been working on my yoga flow.  I've always wanted to do yoga because of a variety of reasons:
 the poses look really cool
I am not that flexible and I figure it would help with that
weight loss – my girl Althea of Aerobics, Yoga and More told me it helped her reduce 2 dress sizes
stress management – I had a high stress job and I figured yoga would help me stay more balanced
So imagine my delight when I was contacted by Namaste TV to review their yoga DVDs (Seasons 1 and 3).  I had a BALL!!!  Here are the goods.
I LOVE the bag they sent with the DVDs and instructions.  Isn't it cute?  Here are a few photos of me getting my yoga on.
Here I sat in Namaste pose.  Very relaxing and calming.
Here is my best Needle pose.  As you can see my hamstrings are tight and I need work.
https://instagram.com/p/8AnCUnhrZ2/?taken-by=femmefitalefitclub
This is my best attempt at the Firebird pose and I was trying my darndest.  I felt good in this pose.
Season 1 was a great series to start off with for a novice like me.  It comes with 13 episodes and Part 1 contains 6 episodes.  The pace was excellent and they made it easy to pick up on the name of the poses.  Season 1 had 6 episodes and each one is named and has an intro, warm up, main sequence (12 minutes long), and cool down.  The voice on the DVD was very relaxing and at the end of each episode, left you with encouraging words.  I LOVED IT.  Truth be told, even though the movements were "mild" I was actually sore for the next few days after doing it.  Also, my husband and son even got in on it.  My husband is now going through Season 1.  The yoga style is Hatha Vinyasa.  You will learn the following poses:
Warrior III,
Crane Arm Balance, and
Revolved Triangle Pose
Season 3 was a very good follow up to Season 1 but I will say the poses got more complex very quickly.  Also the flow was faster paced the first 3 episodes of Season 3 in my opinion.  I did good but I have a lot of practice to do.  Either way I loved it and am happy I have a chance to go through the DVDs again and perfect my poses.  The style is Power/Flow Vinyasa.
Here's the fun part – one of YOU will win the Season 1, Part 1, 6 Episode Series!!!  All you need to do is complete as many of the entries below to increase your chances of winning.  GOOD LUCK and Namaste!!!
Open Worldwide, must be 18 and over to enter and it ends at 11:59 pm on Friday, October 16, 2015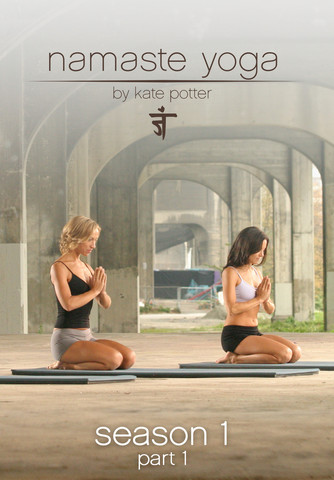 Make sure you visit their website and get social with Namaste TV and follow them!
a Rafflecopter giveaway
Giveaway disclaimer:  Femme Fitale Fit Club is not responsible for fulfillment.  Namaste TV is responsible for prize fulfillment.  VOID Where Prohibited.  Facebook, Twitter, Instagram & other social media sites are not affiliated with this giveaway in anyway.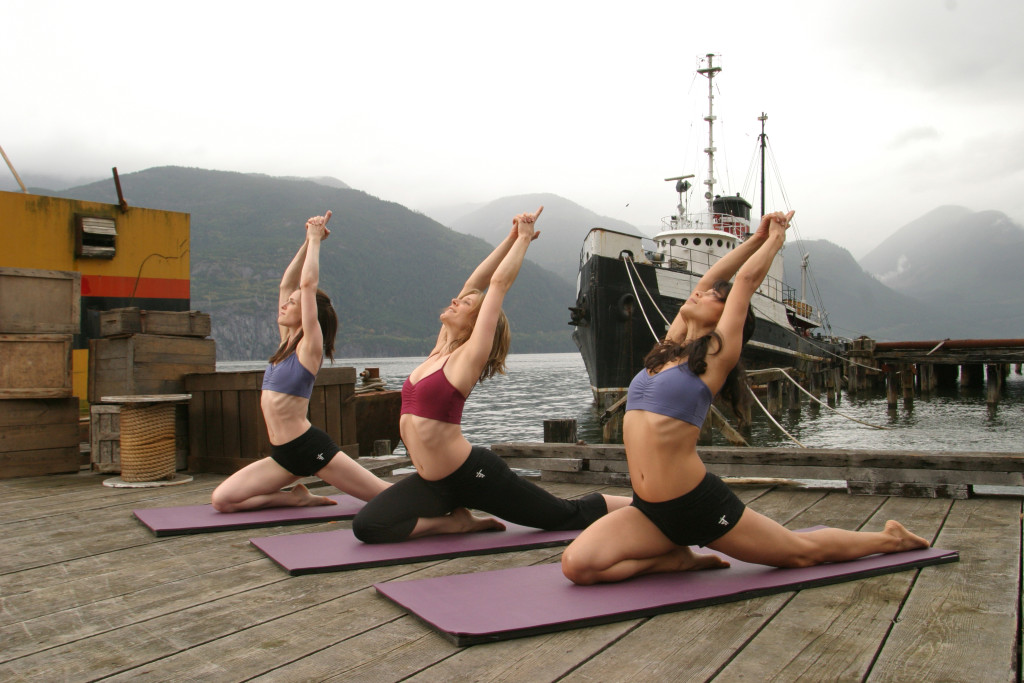 While you're at it, join the Yoga Challenge this month as well.  It's a blast!