Can women lose weight without exercise? This is a question that many women seem to have especially after the summer vacation. Summer is the time many women seem to gain weight, but with their busy schedules, working out is almost impossible and needless to say, it is not fun for many. So to answer the question, yes women can lose weight without a sweat — without having to set foot in a gym. Here's how.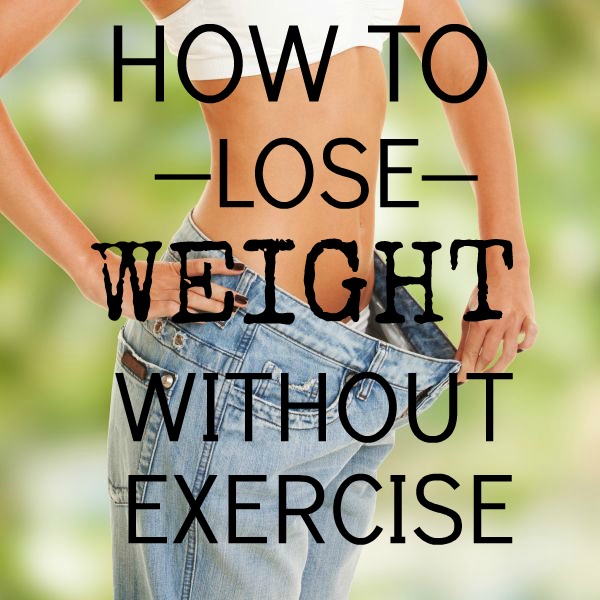 There are a myriad of reasons why water is best for your waistline. Cold water has the ability to raise your metabolism as the body will have to work extra hard to warm the liquid which translates to more calories getting burnt. Drinking water on a regular basis and not only when you are thirsty gives you a feeling of being full thereby not having space to fill up with snacks that only provide you with extra calories.
Doctors and celebrities alike cannot seem to stop raving about their go to secret for weight loss: one of the key secret to losing weight or stopping weight gain is to ensure that you get enough sleep. Why one may ask? Well, as it turns out, people tend to eat more when they are deprived of sleep. Studies that have been carried out over the years show that people who got only four hours of sleep consumed 300 calories than when they got their sufficient sleep of 6-7 hours onwards.
Always practice portion control 
You might not be on a weight loss diet but watching how much food you put into your body will go a long way to helping you maintain a healthy weight as well as lose the extra pounds. It takes the brain a few minutes to actually recognize that you are already full. As such, knowing the portion that is sufficient for you will help you stop the weight gain due to overeating.
While water is a very good metabolism booster, it is not the only one. Studies carried out by specialists show that taking green tea can give a considerable boost to your metabolism — which translates close to over 400 calories burnt. And that is not all, the drink is also known for its antioxidant power so feel free and motivated to drink up.
With so many things to derail you from leading a healthy lifestyle and losing weight, having the support as well as the motivation of your friends who share the same goal can go a long way. Having a close knit group, more of a healthy support group can help you make better choices for yourself and stick to them. You will find yourself making more steps in the right direction without having to go through the stress of the gym.
With the above tips, you should be well on your way to losing weight fast. However, even with the above tips, you still should have an ehic card as it will come in real handy when you get sick and need quick medical attention.
Guest post by Ruby Andrew
//SHOP THIS POST//
Get a jump start on your weight loss by staying hydrated with these gorgeous premium Infusion Water Bottles with Drink Tracker.  They will help you drink at regular time intervals, show you how much you have consumed for easy tracking and they have motivational words to inspire you to drink your water.  Disclaimer:  This post contains affiliate links.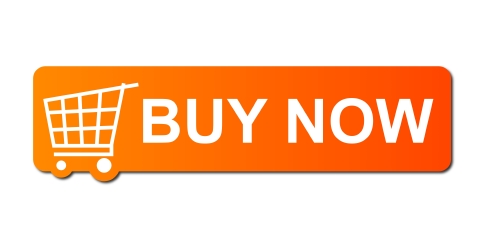 We have cute tees and tanks too!