Hello my lovely FITALES!!!!  Welcome to the first fitness challenge in 2015.  I hope you are motivated, focused and dedicated to get this done because I know I sure am.  I am happy you are choosing to workout with us and I am confident you will see improvement at the end of each of these challenges.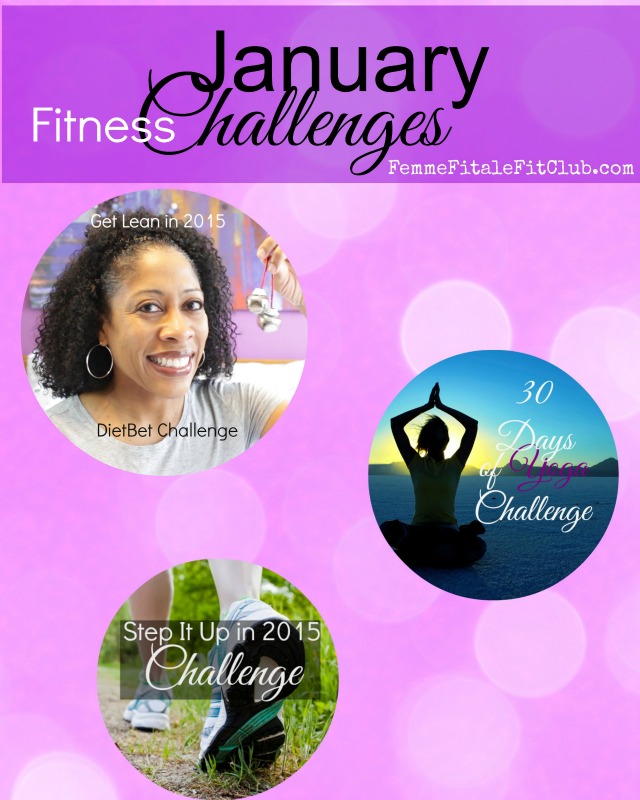 Disclaimer:  I am NOT a certified personal trainer or fitness professional.  I am a fitness lifestyle blogger and enthusiast who loves challenging herself physically, mentally and spiritually to be the best ME I can be.  Participate in these challenges at your own risk, always consult a physician before starting any physical activity and Femme Fitale Fit Club is not liable for any mishaps that may occur if you choose to participate.
Now with that housekeeping out of the way ON TO THIS MONTH'S CHALLENGES!  Watch the video which explains everything.
Always remember, optimal health and wellness is multi-fold so make sure you are staying balanced by also developing your mental and spiritual health as well.  This is going to be FUN!
Let's get this month's challenges STARTED!
Sign up here:  http://dietbet.com/femmefitale
Cost:  $35 to sign up
Start date:  Starts January 6, 2015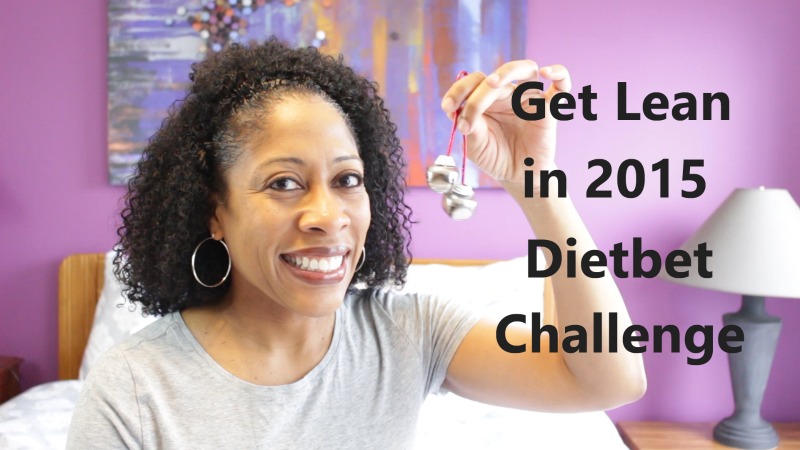 Sign up here:  http://www.doyouyoga.com/challenge/
https://www.youtube.com/watch?v=4NQwUd4F3LQ#t=34
Challenge #3:  Step It Up in 2015 Challenge
Sign up here:  http://www.dailymile.com/challenges/9161-get-lean-in-2015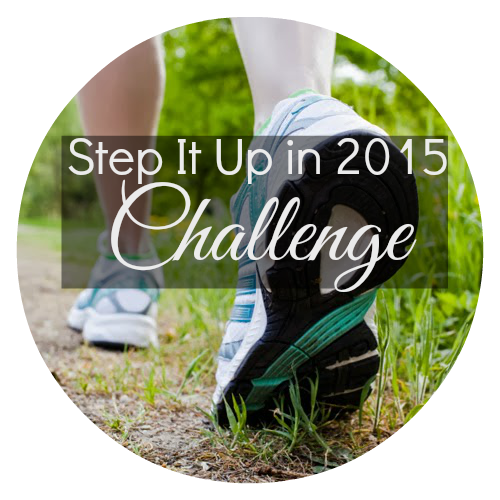 We are so excited about January 2015's challenges.  We hope you find one you want to jump start your year with.
Join our online private group to stay accountable HERE.
LIKE our Facebook Fan Page HERE.
Follow us on Instagram HERE.
Follow us on Twitter and read some of our fun tweets HERE.
Femme Fitale Fit Club
Motivating you to Firm, Fit and Fabulous!