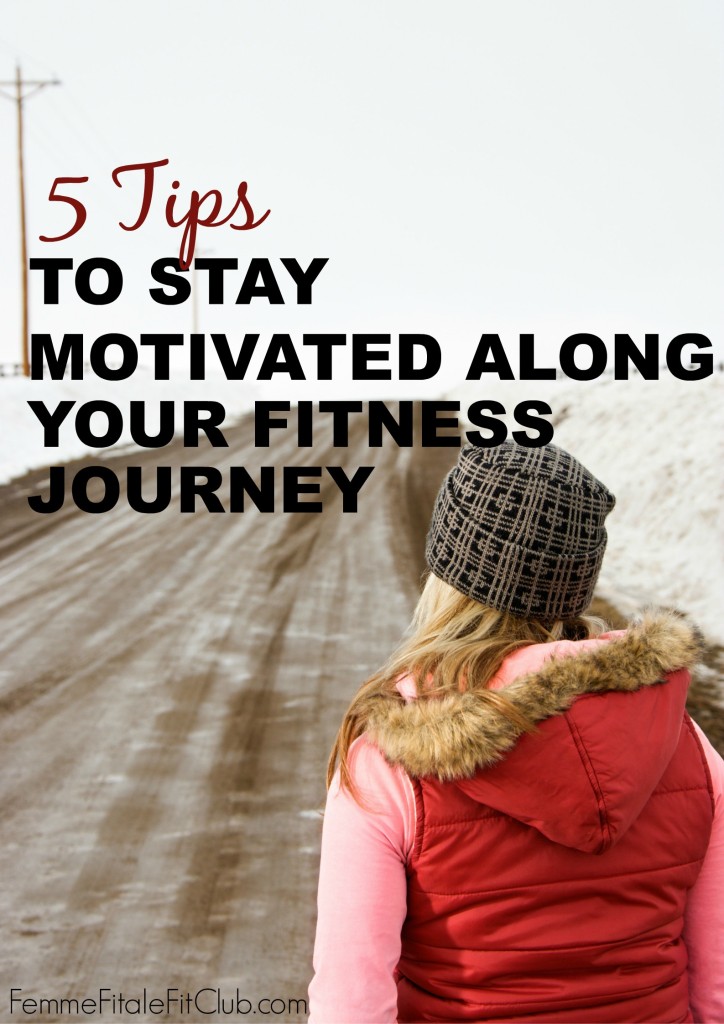 I'm going to keep this post fairly short and sweet.  I want to let you know how I stay motivated to workout and give my all at all times.  Ok who am I kidding, there are many times where I do not want to get out of bed very early in the morning.  There are times when it is a struggle for me.
Here are some ways I stay motivated to get off my rump and raise that heart rate because in the end I know it is the best thing for me.  There may be some of you reading this who may be trying to just get started with a fitness program and need a way to get motivated to do that.
Let me start by saying, no one is or can do it for you.  You are not going to find motivation in others.  You are going to have to make up your mind and make it happen.  There I said it.
Motivation tip #1 
Get your mind right.  If you are out of shape and constantly complaining about it then make a change.  I notice when I change the way I think about something I am more self-motivated to make it happen.  Think about all of the benefits you will get out of working out and then do it.
Motivation tip #2
Take baby steps.  You don't have to go for the heavy weights day 1.  You don't have to sprint at top speed day 1.  Go at your own pace but definitely keep the pace challenging so you are not just comfortable but getting better.
Motivation tip #3
Set goals.  I will admit I do not set many fitness goals for myself such as fitting in a pair of size 2 jeans or wearing a bikini during next Summer's vacation but I know overall I want to get better in every way.  When I do an exercise the next time, I want to do it stronger and feel better while doing it so I guess that is in some ways a goal.  But if you need something more than that, set a tangible goal and once you crush it, set another one.
Motivation tip #4
Treat yourself.  Once you work out a certain number of days a week, set a nice reward for yourself (try to avoid food rewards).  Many people are motivated by tangible gifts and rewards besides the sense of accomplishment so treat yourself.  Go hard for the next 30 days and then treat yourself to a nice full-day spa treatment (complete with cucumber water and a nice salad).
Motivation tip #5
Have fun.  As long as you don't put too much pressure on yourself and participate in a fun activity, you should get and stay motivated to return to the activity.  Fitness comes in all shapes, sizes and colors so don't get stuck with the traditional thought that you have to go to a typical gym or be on a treadmill for hours on end.  You can find fitness with many other activities such as bowling, soft ball, swimming, roller skating, etc.  The options are endless so get on out there, find something you enjoy and get started.
To summarize, to get and stay motivated about your fitness it is really up to YOU and you alone.  No one else can motivate to get started.  You have to be self-motivated.  There are things you can do to help with that such as get your mind right, take baby steps, set goals, treat yourself and most of all pick activities you find fun.
I hope this helps you so jump off the computer or your phone and get active!!!!
What motivates you along your fitness journey?