I wanted to start this post off with one of my favorite songs this month.  This song did literally  make me HAPPY!!!!!
Can you believe we are 1 month down?  Me either but we keep rolling and striving.  I am very excited about this month's set of challenges because we have a total of 5 and well – I really think there is something here for everyone.  Sign up for 1, 2 or all based on your fitness goals.
MAKE SURE YOU REGISTER ON OUR EVENT PAGE SO WE CAN KEEP EACH OTHER ENCOURAGED AND ACCOUNTABLE.
These challenges are staggered so make sure you read the guidelines so you are tracking with everyone.
Challenge 1:  Fit Approach & Lorna Jane – Move Nourish Believe Challenge!  Click the image to register.
Challenge 2:  Eat a Green Salad a Day Challenge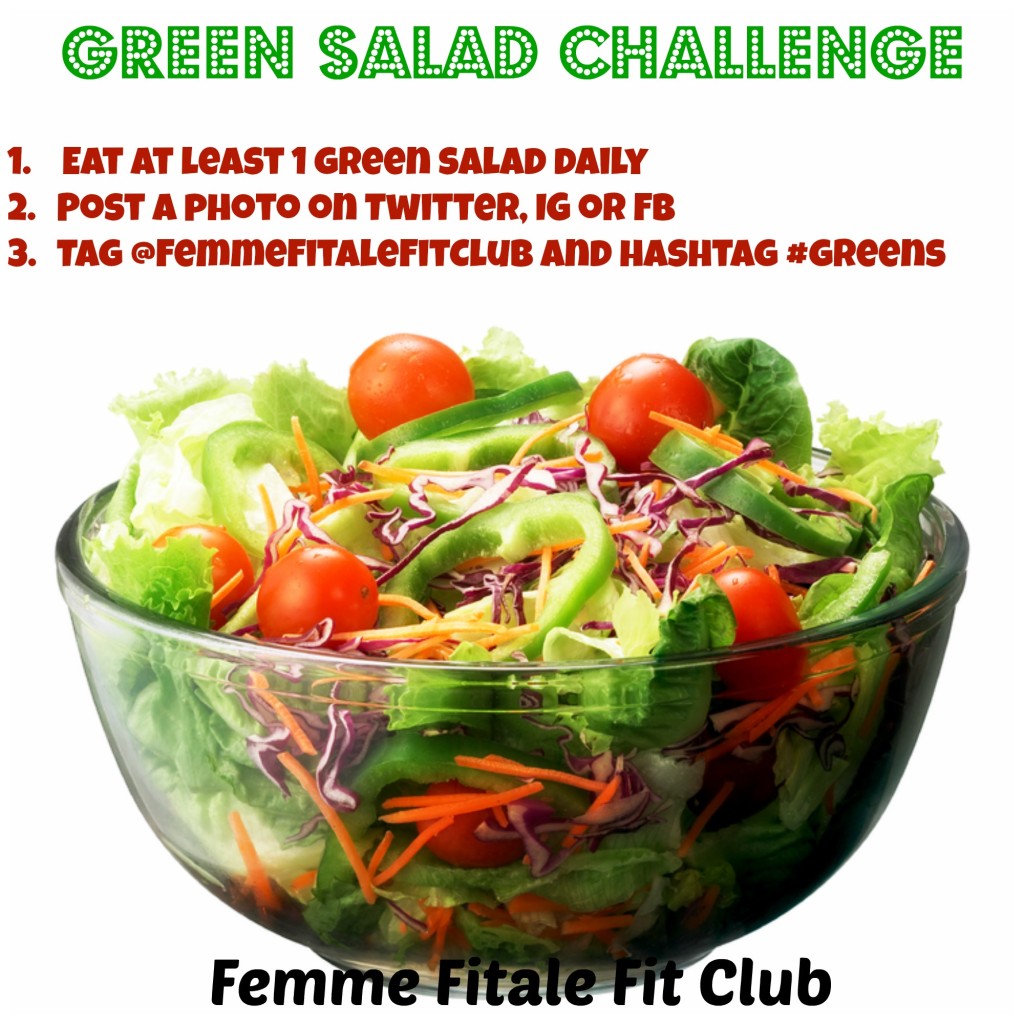 Challenge 3:  FitFluential 1,000 Burpees Challenge (this challenge started 1/27/14)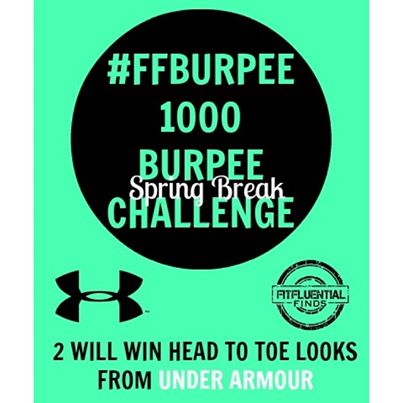 Challenge 4:  Plank Challenge: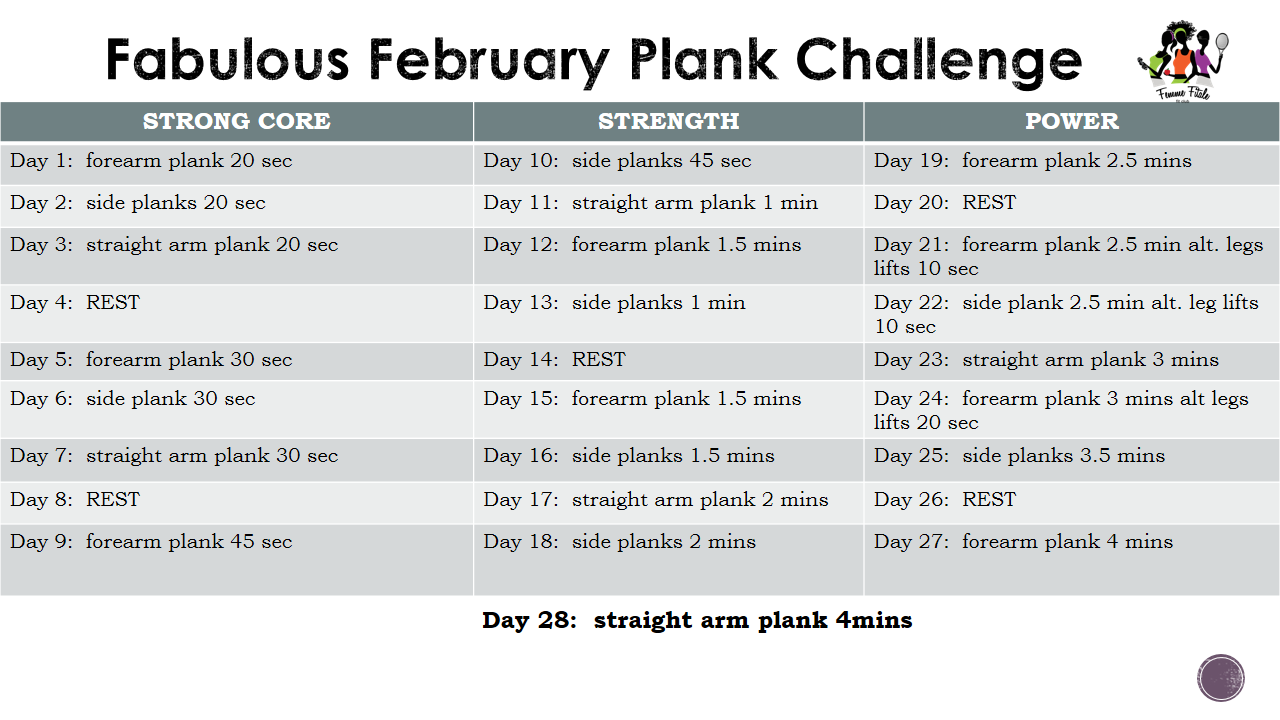 Challenge 5:  Walk/Jog Mileage Challenge:  Accumulate as many miles this month and the winner with who posts the most miles on our FB Fan Page (http://fb.com/femmefitalefitness) wins a prize!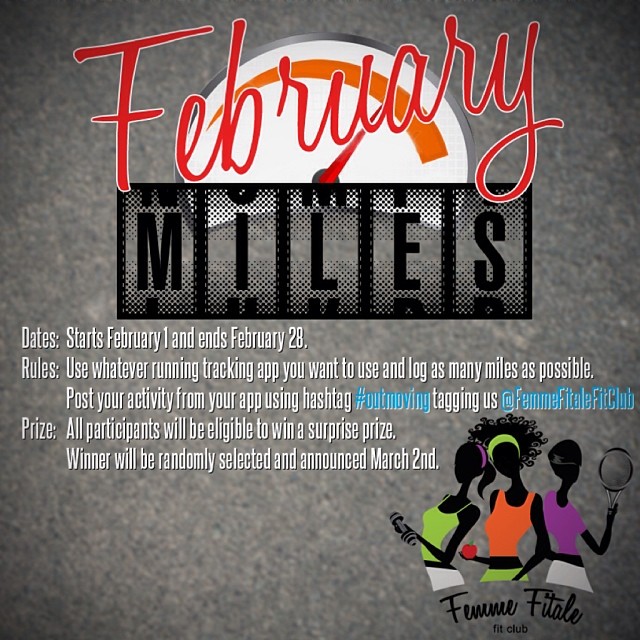 Use your own running app to track your mileage and post your results on our Facebook Fan Page http://facebook.com/femmefitalefitness on a weekly basis.
Let's GO!!!