Yesterday was an awesome day.  I mean yesterday was a memorable moment.  There was over 80 of us out in Druid Hill Park walking through the hills and trails of Druid Hills.  If you don't know Druid Hills Park is a park located in Baltimore City, MD near the Baltimore Zoo.  It is a beautiful park with a lake centered just a few blocks from Johns Hopkins University and Hospital.
Yesterday was memorable because our Femme Fitales got a chance to meet, talk, and walk with Ms. Ernestine Shepherd who is the Oldest Female Bodybuilder as noted in the Guinness Book of World Records.  She is beautiful, humble, encouraging and very positive.  She made all of us feel very warm and welcomed even with the little chill in the air.  It was actually perfect walking weather.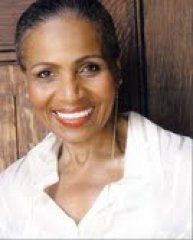 We started out early (7:30 am) and finished up about 9:00 am.  It's all good because while we did not walk "fast" we did walk inclines and declines which definitely worked the hamstrings, glutes and quads.  I am feeling it now and need to call my foam roller to help roooooollllll away the knots.  This event occurs every month and we were asked to come back and support next month.  I know I plan to be there and will bring some of my Fitales with me especially since I now know how to get there.
Some more shots from our wonderful day.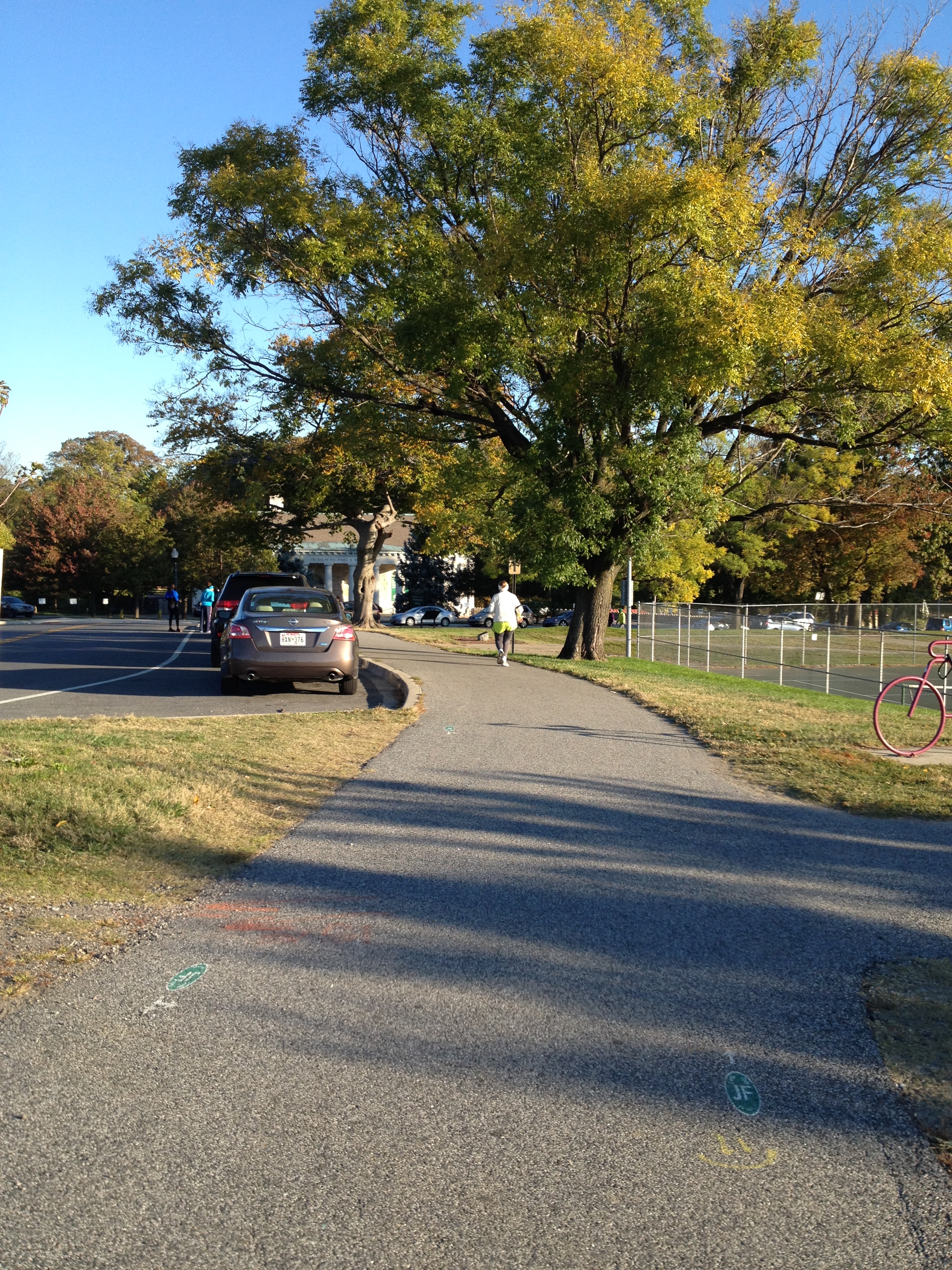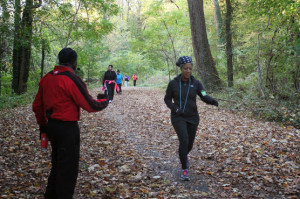 Thank you Ms. Ernestine for your grace and patience.  We will see you next month!
Femme Fitale Fit Club
Motivating you to Firm, Fit and Fabulous!
Follow us on Instagram @Femmefitalefitclub
Have fun with us online at Facebook
Facebook